It's 1930s Los Angeles and ex-Marine, and current PI, John Devin tackles his first case — get back millions stolen from Little Jackie Sunshine, America's famous child star. The problem? Her rancid mother is the one who stole it. All of it. For Devin there's only one way to go — get it back. Any way possible.
More info →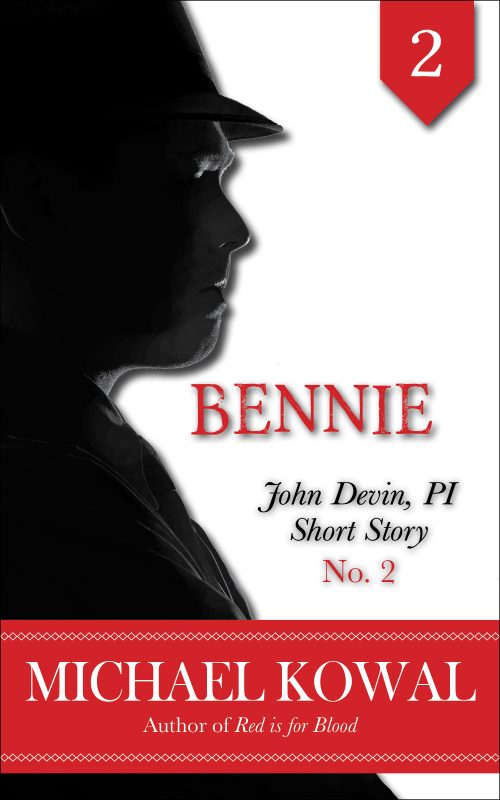 A John Devin, PI Short Story…
Devin is on a fresh case to recover money and bootleg booze belonging to Toots, the owner of Devin's favorite LA speakeasy. The money and booze found, he gets a little more than he bargains for.
A case within a case, that leads Devin to his new best friend, and the most foreign land in LA — Chinatown.
More info →